We at the S.B.O.A. strive to provide high quality basketball officiating to schools, public and private, up and down the Shenandoah Valley of Virginia. We are a group of men and women of all ages and backgrounds who love the game of basketball and work every game to help it be a more positive experience for the student athletes, coaches, fans, and our fellow officials.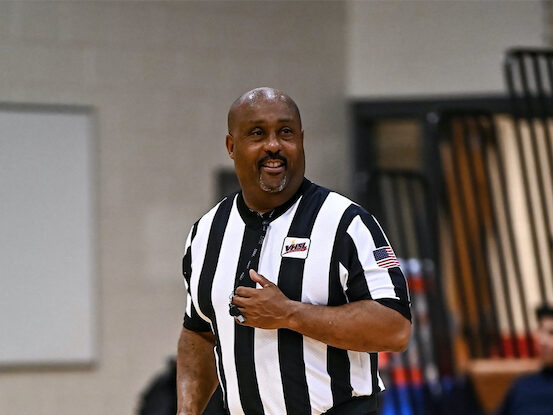 The Shenandoah Basketball Officials Association began as a western arm of the Piedmont Association, eventually working as a combined entity known as the Piedmont-Shenandoah, and grew to a point where the SBOA became its own independent association which currently serves approximately 100 teams at 40 schools from middle to college with a membership of 90 officials.
We offer training to new officials who want to join our organization. We have a summer camp, which is free to our new officials, where we teach the basics of officiating. This training is coupled with pre-season training sessions, scrimmages, and a mentorship program for new officials.